About Aspen Smile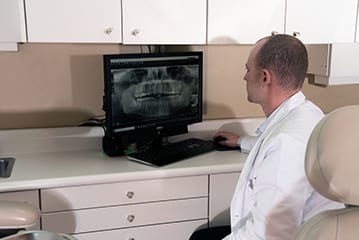 Aspen Smile Dentistry, formerly the office of Dr. Dylan Gibson and Dr. Jeremy Lowell, has been a dental practice in Aspen, Colorado since 1984.
Situated on the eastern end of Aspen, our cozy dental office is tucked into the Benedict building, where you will feel like you are in the mountains as soon as you park your car!
We all loved Dr. Gibson, and with his retirement, Dr. Lowell's son, Ian Lowell, a graduate of University of Colorado School of Dentistry, joined his father in practice. Ian brings a breath of modernism and fresh air to a very exciting field of dentistry, and with greater efficiency and technology, makes the visits of both children and adults more enjoyable and less stressful.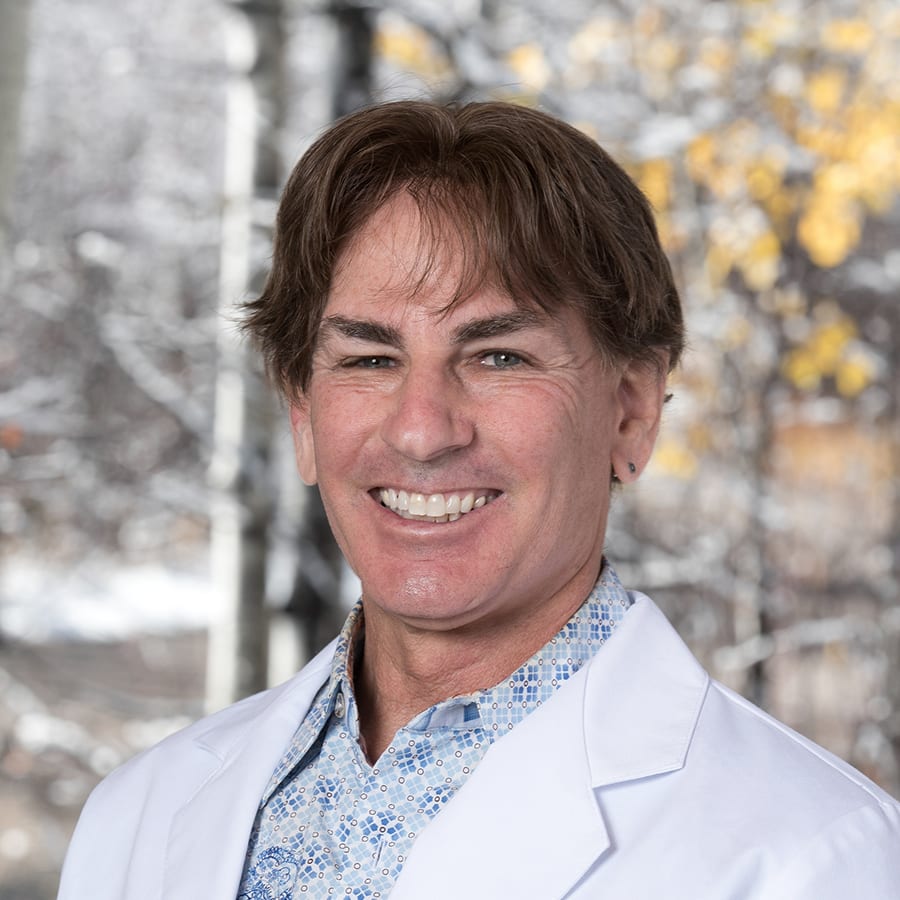 Jeremy Lowell, DDS, PC
Dr. Jeremy Lowell, a Virginia resident, graduated Magna Cum Laude from Georgetown University School of Dentistry (Washington, D.C.) in 1985. He achieved his undergraduate degree, a BS in Biology, from Loyola College in Maryland.
He established and maintained a flourishing dental practice in Woodbridge, Virginia for 21 years and served on the Northern Virginia Dental Society Mediation Committee for 15 years. With the deepest of love for Colorado, he became an independent contractor, working in the practice of Dylan Gibson, DMD in 2006. Along with his son, Dr. Ian Lowell, they established Aspen Smile Dentistry, PLLC in 2018, purchasing Dr. Gibson's practice, upon his retirement. The Aspen Smile father/son team is dedicated to the Best and Healthiest Smiles!
Recognizing the importance of total body health, Dr. Jeremy Lowell has always been committed to physical fitness and in 1996, he became active in the fitness industry, when he and his wife, Lori, became owners of their first fitness facility in Virginia. They have expanded this business, which now includes 8 Gold's Gyms across Northern Virginia and Wisconsin. Playing a major role in his fitness facilities, he serves as CEO.
While maintaining his commitment to his patients, Dr. Jeremy's entrepreneurial and business acumen have also contributed to the development and growth of several fitness systems including MOi Cycle and Drishti Beats. MOi Cycle, created in 2012 is an innovative indoor cycle class designed to measure, observe, and improve one's fitness. Drishti Beats, incepted in 2014, is a music production company, also performing live music vinyasa flow yoga classes nationally and internationally.
His expertise in dentistry and fitness has been enhanced by a commitment to yoga practice, and he is a 200 hour ERYT and a 500 hour RYT yoga instructor. In partnership with Lori, they have developed the Drishti Yoga Teacher Training Institute, which facilitates education and a 200 hour yoga teacher training certification, and he is a core instructor in the program.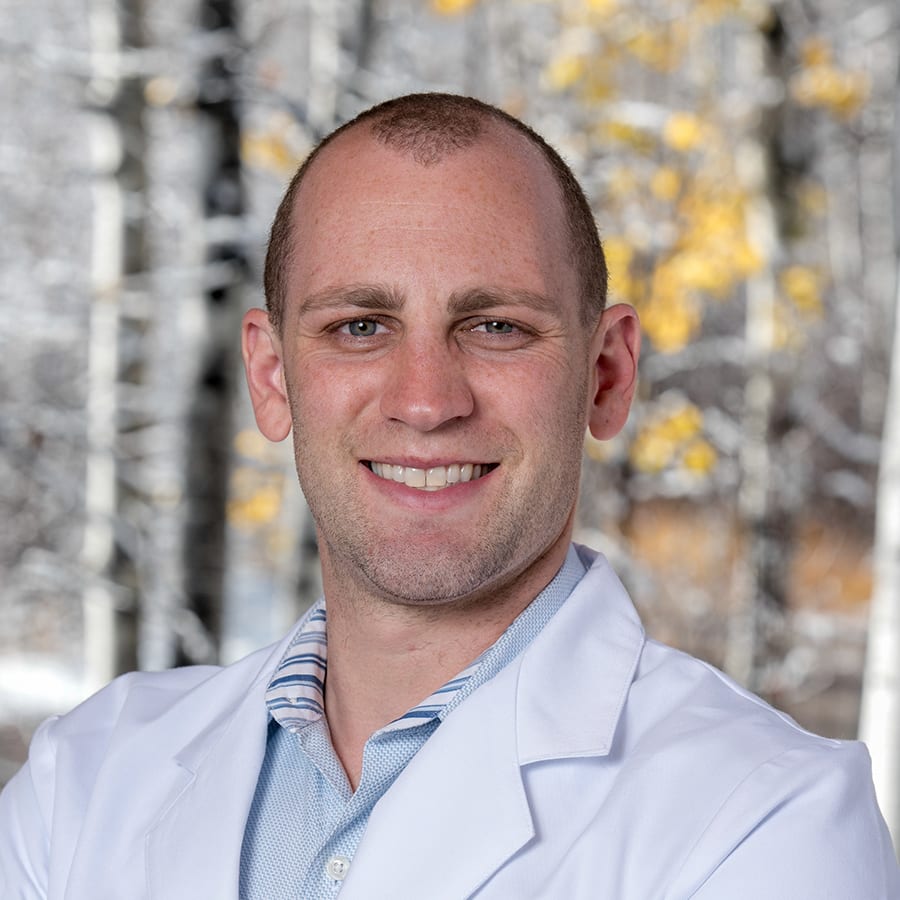 Ian Lowell, DDS
Mission & Vision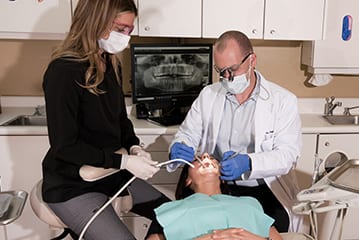 It's our mission to provide Aspen and the Roaring Fork Valley with the highest standard of dental care in a pleasant and comfortable environment.
Our Atmosphere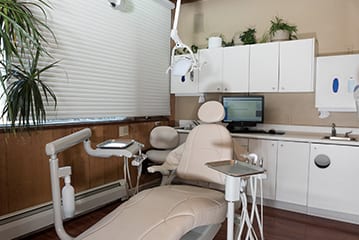 At Aspen Smile, join us to perfect your smile in our cozy, comfortable corner of Aspen, Colorado.
Who We Are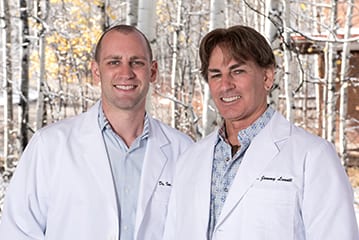 We are a father and son dental duo continuing the dental legacy of compassion, care, and concern that has been a long term staple of the Aspen community in this locale.