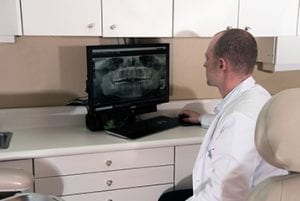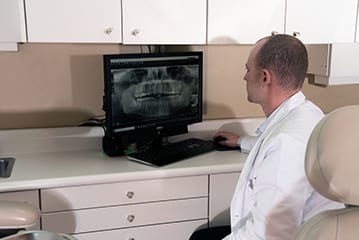 Aspen Smile Dentistry, formerly the office of Dr. Dylan Gibson and Dr. Jeremy Lowell, has been a dental practice in Aspen, Colorado since 1984.
Situated on the eastern end of Aspen, our cozy dental office is tucked into the Benedict building, where you will feel like you are in the mountains as soon as you park your car!
We all loved Dr. Gibson, and with his retirement, Dr. Lowell's son, Ian Lowell, a graduate of University of Colorado School of Dentistry, joined his father in practice. Ian brings a breath of modernism and fresh air to a very exciting field of dentistry, and with greater efficiency and technology, makes the visits of both children and adults more enjoyable and less stressful.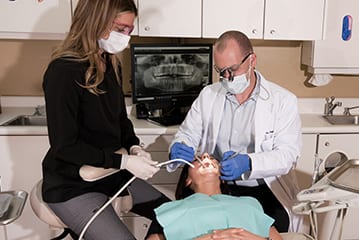 It's our mission to provide Aspen and the Roaring Fork Valley with the highest standard of dental care in a pleasant and comfortable environment.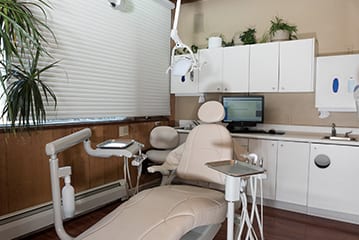 At Aspen Smile, join us to perfect your smile in our cozy, comfortable corner of Aspen, Colorado.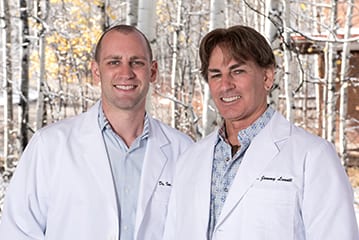 We are a father and son dental duo continuing the dental legacy of compassion, care, and concern that has been a long term staple of the Aspen community in this locale.